Forward thinking from FreeAgent partners

Whether you require accountancy services, company formation or self-assessment, Crisp Contractor provides freelancers, contractors and locums with expert accounting services for one low monthly fee

 

View our packages
FreeAgent Accountants
FreeAgent is the cloud-based online accounting software that we have chosen to complement our accounting services. We include it with all of our packages.
We are so impressed with this software that we provide this completely free of charge with all of our monthly accounting services.
Like us, FreeAgent is aimed at providing an accounting solution for freelancers, contractors, and locums.
We are FreeAgent Accredited accountants, showing our expertise and commitment to helping you get the most from the software.
Check out our other videos in our FreeAgent Knowledge Base.
Already have a FreeAgent account?
Then we certainly don't need to tell you about the benefits of using FreeAgent. If you choose to use our monthly accounting services then we will pay for your FreeAgent license for you by transferring your account to our accountant's dashboard.
The great news is that your account remains exactly as it was, with no loss of data. It simply means we pay the FreeAgent bill for you. We hope you won't, but if you ever decide to stop using our services you can take back control of the account as the data belongs to you!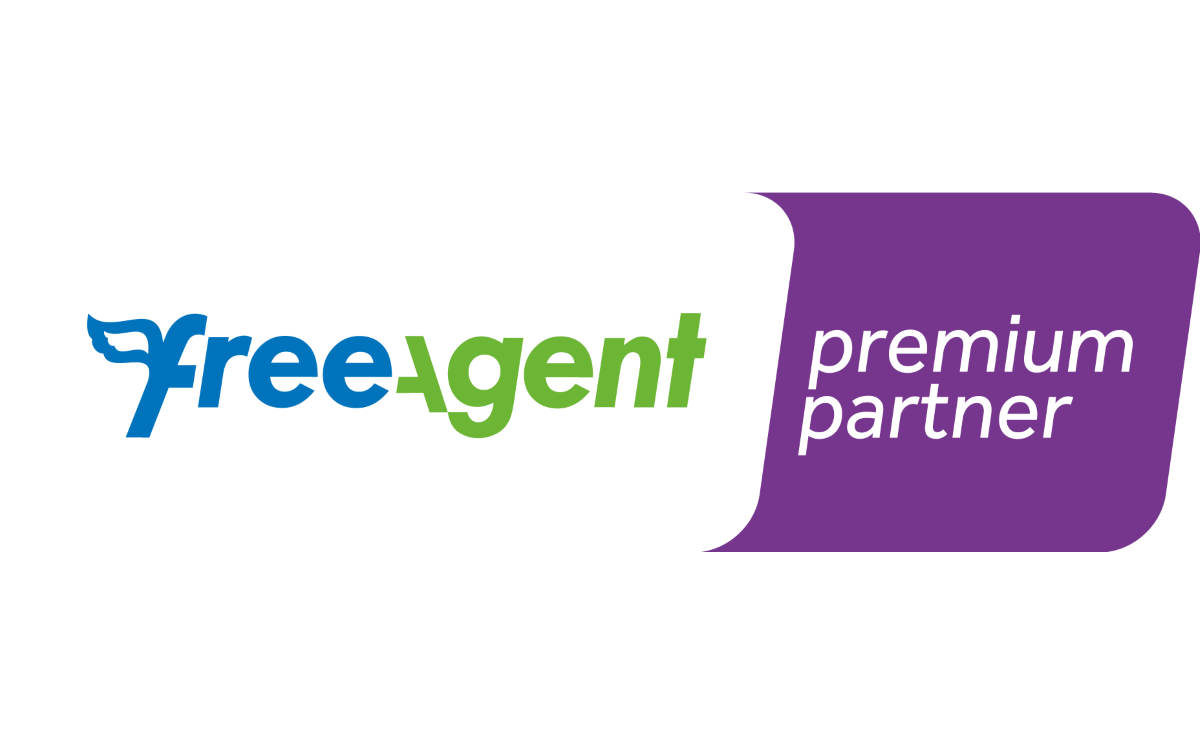 Features
Invoices
Quickly create and send professional, great-looking invoices to your clients. Automatically send late-payment reminders to keep on top of your payments.
Expenses
Simple entry of any expenses you incur. Including the ability to set recurring expenses and even take pictures of your receipts and upload from your smart phone.
Tax estimates
Up to date, accurate tax estimates show you exactly how much money you can take out of the business without the need to worry about future tax bills.
Security
256-bit SSL technology is the same technology banks use for security, this combined with multiple real-time backups mean you know your data is always safe.
Support & training
FreeAgent have a great selection of guides and videos to help you out but your account manager will provide you with all the training and support you need.
Ease of use
Built to provide painless online accounting every action is intuitive and with no downloads needed it works great on desktop, tablets and mobiles.
Call me back
Leave your details and we'll get in touch.
Sign up for a Crisp Contractor package.