Forward thinking from FreeAgent partners

Whether you require accountancy services, company formation or self-assessment, Crisp Contractor provides freelancers, contractors and locums with expert accounting services for one low monthly fee

 

View our packages
FreeAgent Accountants
FreeAgent is the cloud-based online accounting software that we have chosen to complement our accounting services. We include it with all of our packages.
We are so impressed with this software that we provide this completely free of charge with all of our monthly accounting services.
Like us, FreeAgent is aimed at providing an accounting solution for freelancers, contractors, and locums.
We are FreeAgent Accredited accountants, showing our expertise and commitment to helping you get the most from the software.
Check out our other videos in our FreeAgent Knowledge Base.
Already have a FreeAgent account?
Then we certainly don't need to tell you about the benefits of using FreeAgent. If you choose to use our monthly accounting services then we will pay for your FreeAgent license for you by transferring your account to our accountant's dashboard.
The great news is that your account remains exactly as it was, with no loss of data. It simply means we pay the FreeAgent bill for you. We hope you won't, but if you ever decide to stop using our services you can take back control of the account as the data belongs to you!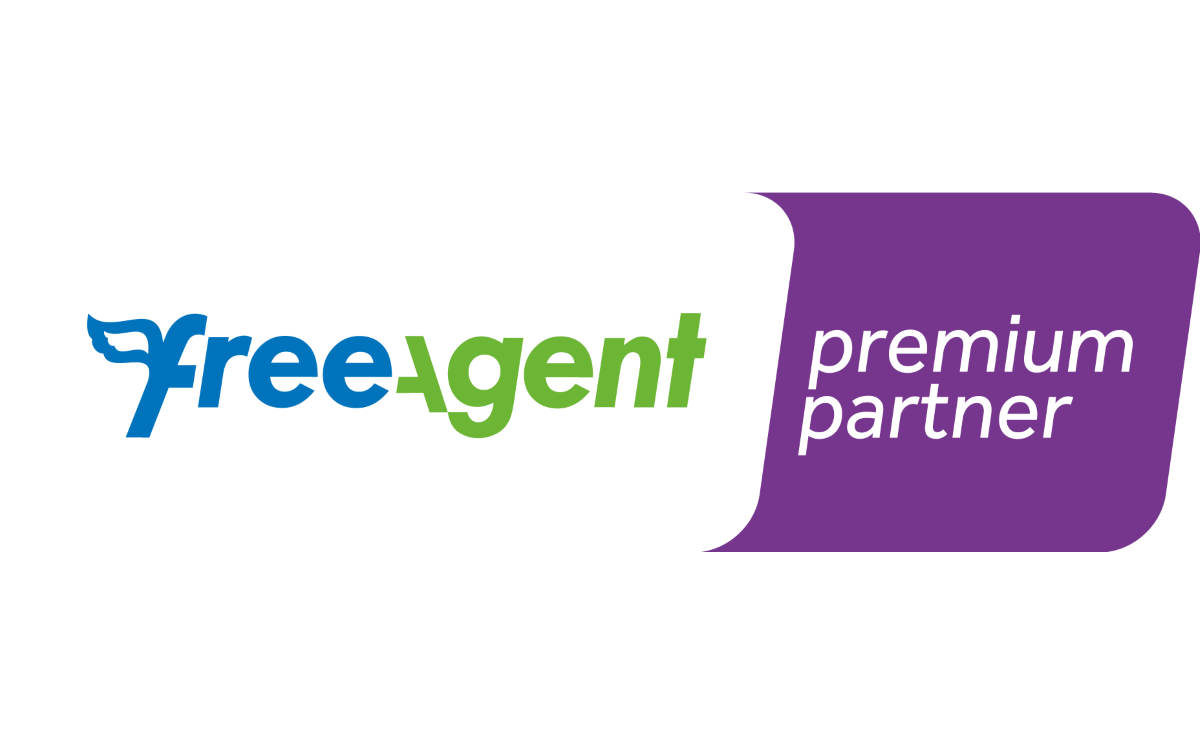 Call me back
Leave your details and we'll get in touch.
Sign up for a Crisp Contractor package.