Our Story
A personal, friendly accountancy service
Our team at Crisp Contractor continuously strive to provide a professional but jargon-free and friendly service. Whether a contractor, freelancer or locum, we have the package to suit your individual needs and requirements.
We hold dear our core values at the heart of everything we do:  amazing customer service, honesty, simplicity and fair pricing. Adopting a less formal approach, we truly enjoy what we do. We also embrace and utilize the latest technology to make your life simpler on the go.
Crisp Contractor started out as Crisp Accountancy in 2013 before a restructure in 2017 saw the creation of the Crisp Contractor brand as part of the Crisp Business Group, stressing our commitment to providing specialist accountancy support to contractors, freelancers & locums.
The company was founded by Luke Desmond who has more than a decade's experience of specializing in contractor accountancy. Luke's vision, determination, and ambition saw the creation of a service that challenges and shatters the stereotype of the accountant. Today, Crisp Contractor continues to provide a simple, straightforward and seamless service.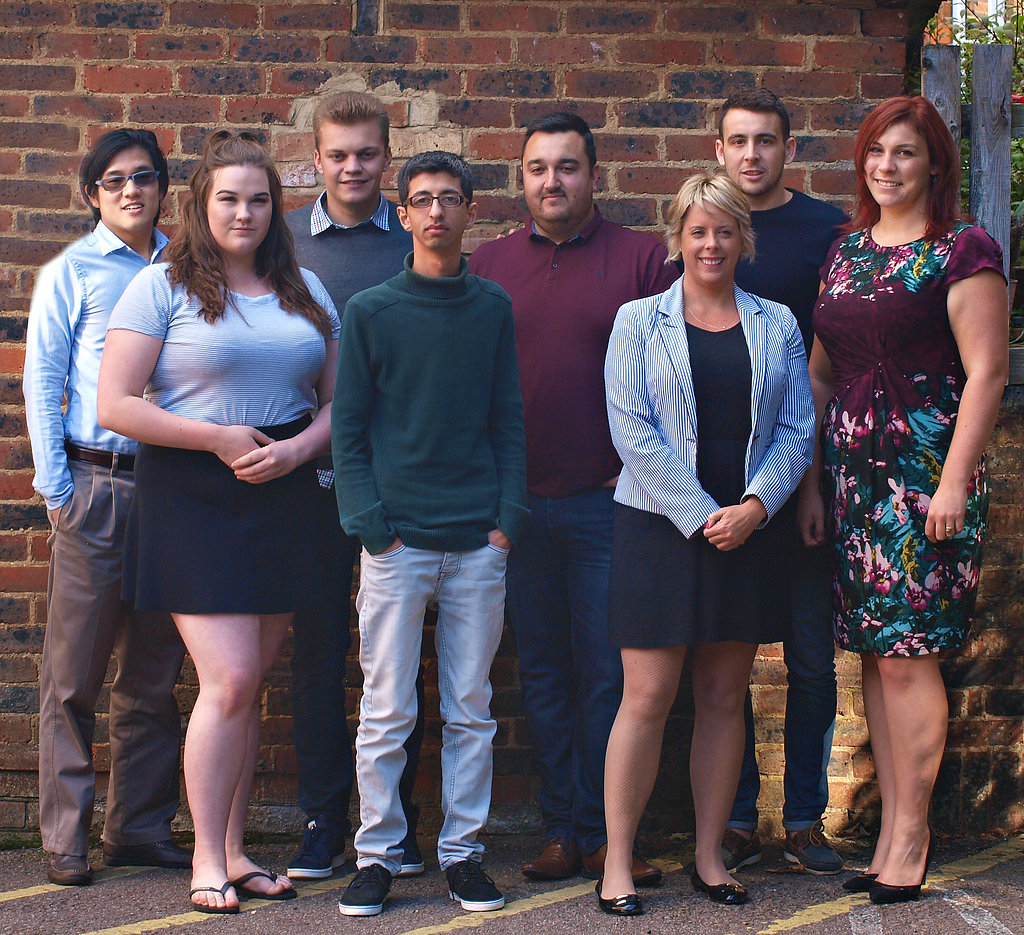 Crisp Contractor is proud to hold their professional indemnity insurance with Kingsbridge, with worldwide territorial coverage on our policy. You can contact them via their website for any queries. 
Call me back
Leave your details and we'll get in touch.
Sign up for a Crisp Contractor package.